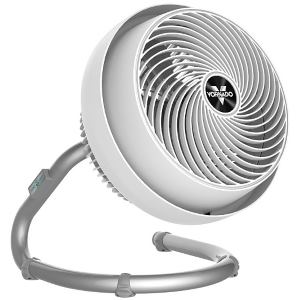 Thanks to the generous folks over at Vornado, you can get your on a free Vornado Air Circulating Fan. Those of you who think you would be interested in this great new offer can claim it live on their ViewPoints page for free. Those of you who are interested in this freebie can claim it live on their promo page right now. This sample will most likely take 6 to 8 weeks to arrive at your door. This offer will last as long as the company's supplies do.
Make sure you never miss another sample, join our free mailing list or Get SMS updates about new samples by Texting Follow freegetthemfree to 40404.
Please keep in mind that all samples, giveaways and freebies posted in Get Them Free are hosted by 3rd parties that are not associated with our site. Please forward and an all questions about offers to the company, website or group that is offering them.
Get Them Free does not physically send out products. We merely post about offers that we find online for the benefit of our readership.
Visit the link below to claim your freebie.